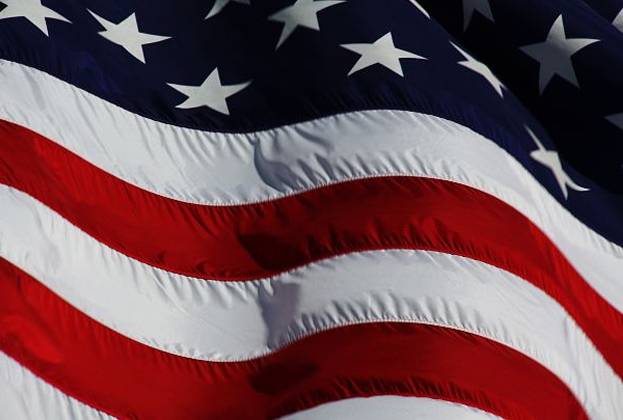 The Clover Wire Forming Company, located in Yonkers N.Y., was founded by Armin Margareten, a Holocaust survivor, in 1957. Starting with less than a handful of machines,  the company  was built on the foundation of hard work, innovation, honesty and a true commitment to our customers and their success.
Over Half a century later under its current president, Charlie Margareten (Armin's Grandson), Clover Wire continues to innovate and expand its capabilities to better serve our customers. Although the technology has evolved over seven decades the values  haven't.
Honesty, Reliability, Dependability, Quality, Value and Partnership.
Our 33,000 foot facility houses an extensive line of custom modified four-slide machines, CNC and welders, along with a brilliant staff of mechanics, tool makers and operators averaging over 30 years in the business. We are all here to serve you, our customer, in the best way we can. Whether you're a Fortune 500 in Utah, or a mom and pop shop in Nebraska, we look forward to working with you.